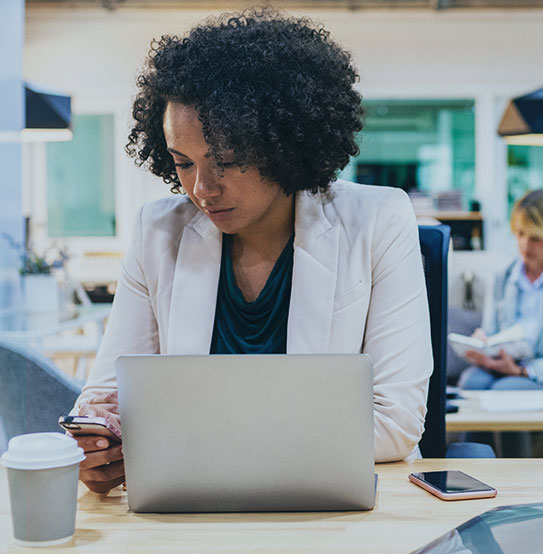 Gregory Olson
Have always trusted to perform my tax returns. Have always had exceptional service. I would highly recommend for businesses and personal taxes and record keeping.
Arthur Bralick
Been doing my taxes with this business for years now, would never think of going back to the big national companies. Much more knowledgeable here and friendly too. Personal and private.
Susan S.
Mick has been our CPA for many years consulting and preparing for our construction businesses & personal taxes. We appreciate that he continually keeps us informed of the changes that will be made for the present year. Thanks Mick!
Gladys M
Since i moved to Nebraska, i have been filing my taxes here. Plus the charge is reasonable. One of the best financial businesses I've been to.
Keem
Great service! Very knowledgeable and friendly gentleman. My sisters and I use General Business Services.