Looking for advice you can trust from a Tax and Accounting Professional in the Tri-Cities and Kearney Area?
WE GET IT.
AND WE CAN HELP.
High Quality Comprehensive Accounting & Tax Services
I have a feeling I know why you're reading this right now.
We've worked with plenty of businesses who have to cobble together 9 different software programs to keep everything straight, or who just wash their hands of it all and put everything on the credit card … and then try to clean up every year after the fact. And they know that this is no way to properly monitor profit margins, cash controls, account management, tax strategy, and all of the myriad components of an effective financial system for a business.
Am I close?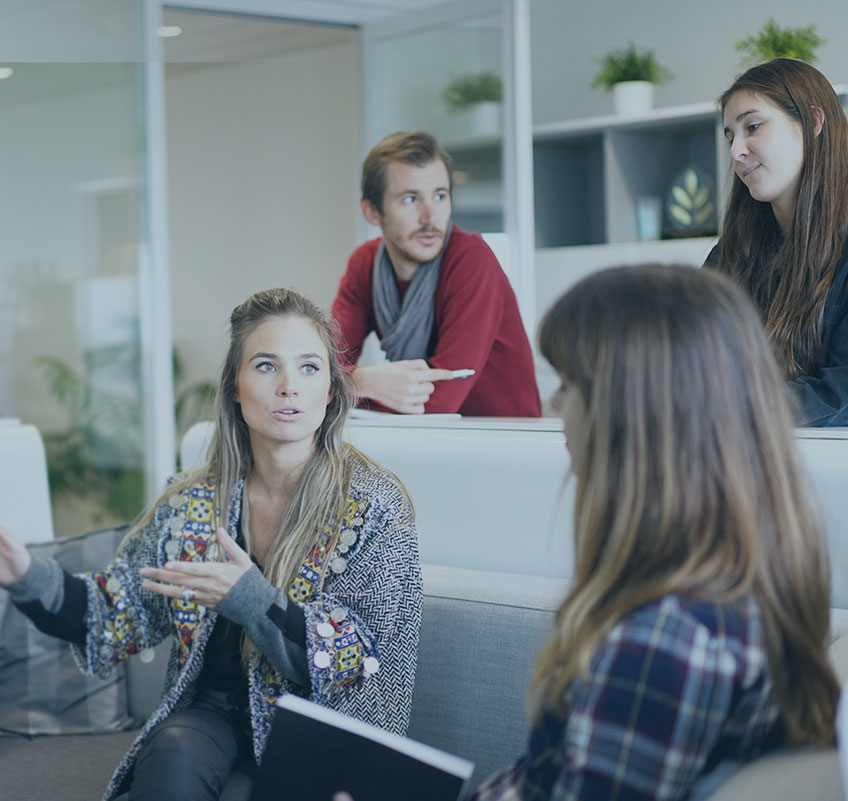 When businesses come to our "door," they're not just looking for a tax pro that can do the checks and balances to get yearly taxes filed.
They're looking for reliable, experienced tax professionals in Kearney who have industry-specific insight and tax know-how they can trust.
We know it can be difficult to keep up with tax law changes and new deductions, let alone keep your business financials in order. That's why we're here!
We know where to uncover tax savings no matter what industry your business is in and how to help you no matter your business tax situation.
We'll provide you with the best possible service to ensure your business is protected and you have peace of mind when it comes to the IRS.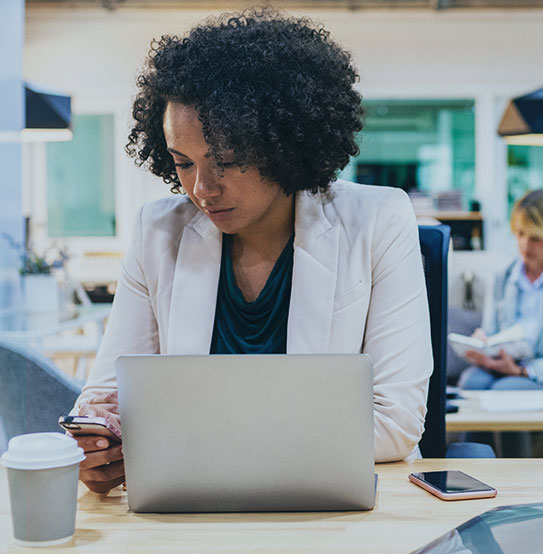 Gregory Olson
Have always trusted to perform my tax returns. Have always had exceptional service. I would highly recommend for businesses and personal taxes and record keeping.
Arthur Bralick
Been doing my taxes with this business for years now, would never think of going back to the big national companies. Much more knowledgeable here and friendly too. Personal and private.
Susan S.
Mick has been our CPA for many years consulting and preparing for our construction businesses & personal taxes. We appreciate that he continually keeps us informed of the changes that will be made for the present year. Thanks Mick!
Gladys M
Since i moved to Nebraska, i have been filing my taxes here. Plus the charge is reasonable. One of the best financial businesses I've been to.
Keem
Great service! Very knowledgeable and friendly gentleman. My sisters and I use General Business Services.
Looking for Advice
You Can Trust?